Talk amongst yourselves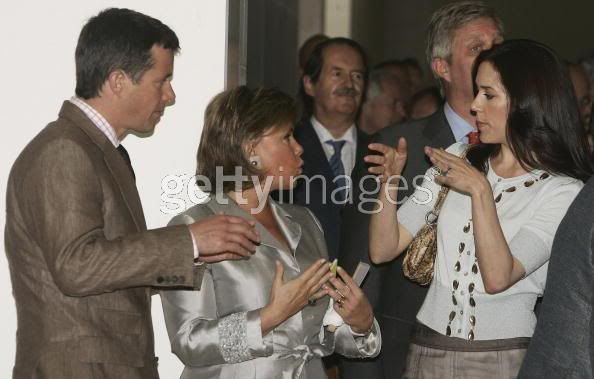 While Hester and I continue to cook the juicy Thanksgiving turkey that has been the crown princely holiday to Oz along with the ensuing ægtepagt news and Amber-sighting, why don't you all help yourselves to a drink and get cosy in the living room and catch up with each other. We'll all be around the table again in no time!
PS. If you're looking for the gin, it's in the kitchen with us..."never cook sober" has been a Cece & Hester motto from early on!